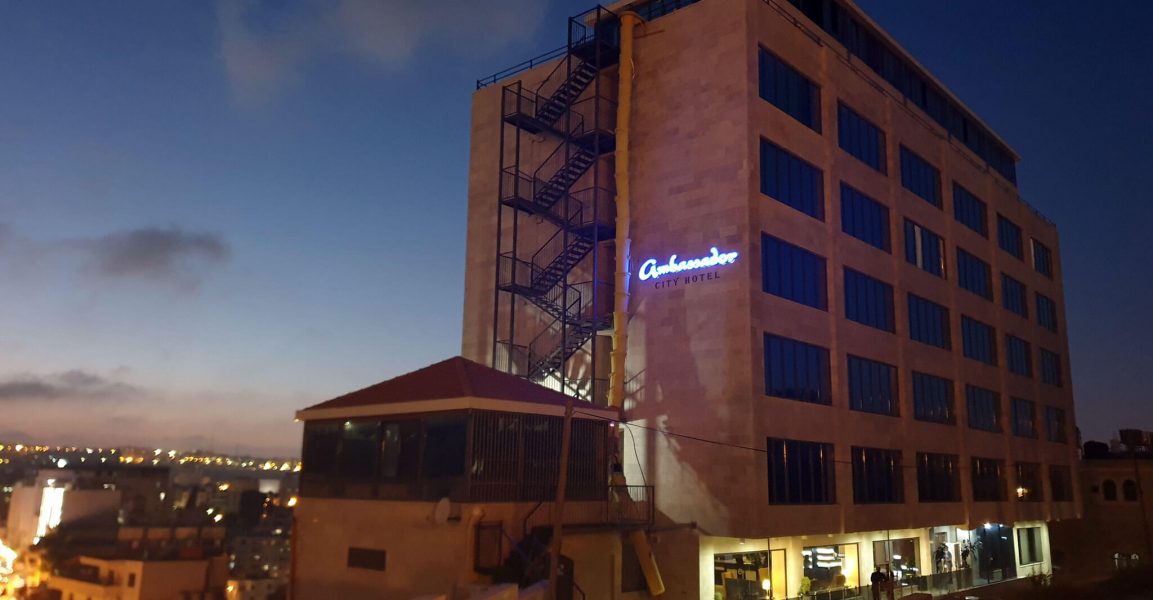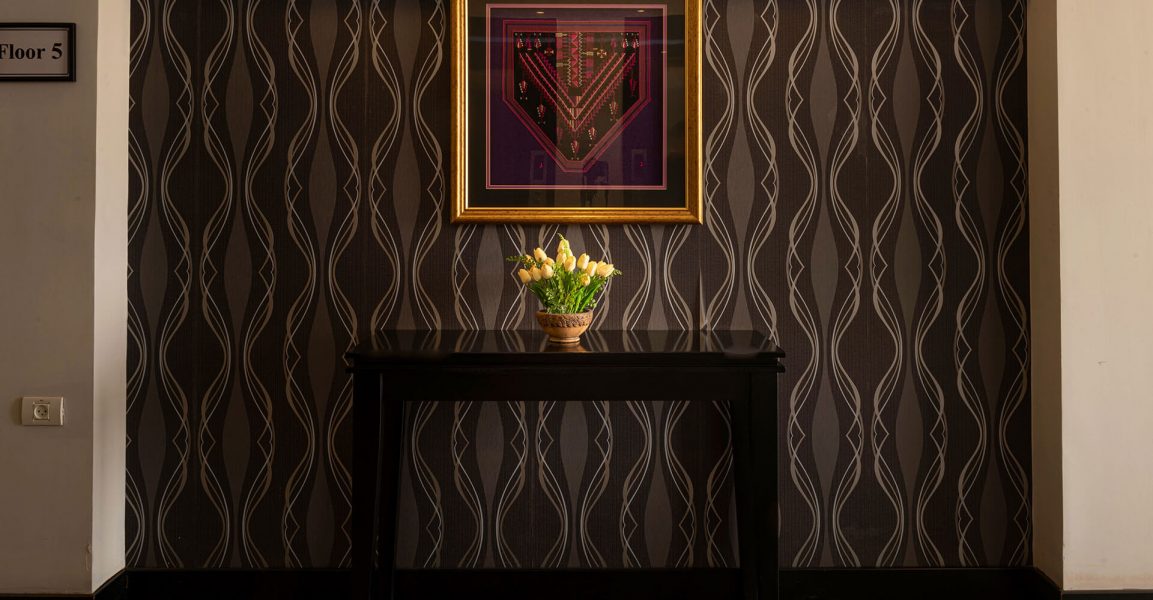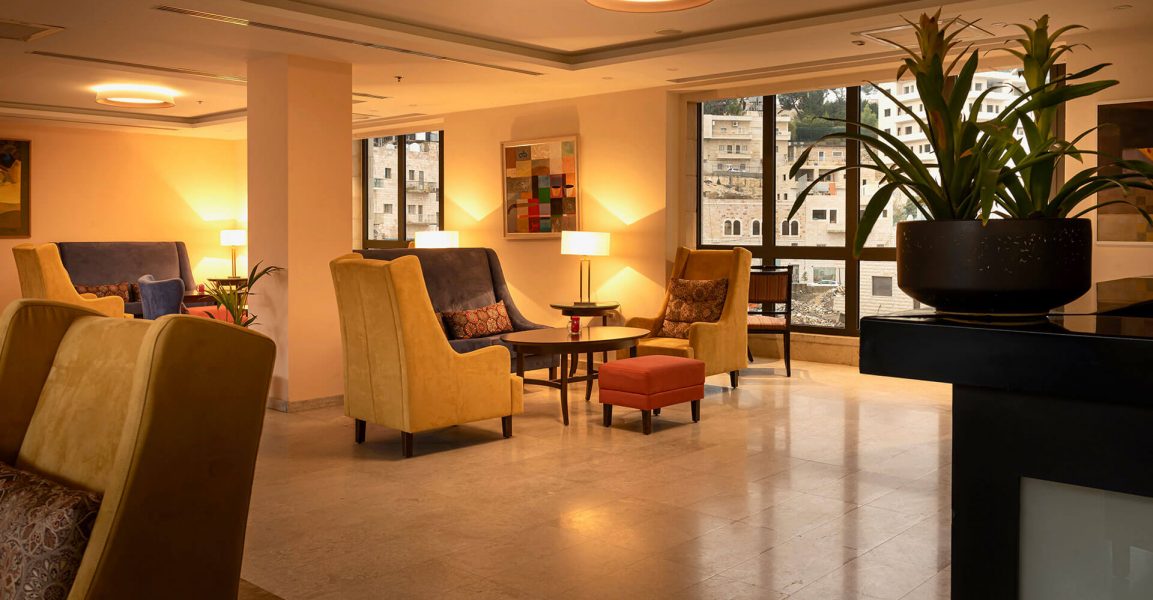 Ambassador City Hotel – Bethlehem
Ambassador City is located in the heart of Bethlehem downtown; at the entrance of historical Star St. where the three kings of the East have followed the star to where Jesus was born. The hotel has modern rooms, and a rooftop restaurant and bar with an extraordinary view over the cities of Bethlehem and Jerusalem.
The hotel is a five-minute walk distance from the Church of Nativity which also can be seen from the hotel's dining room.
At Ambassador City, we pride ourselves with making your stay unforgettable and promise outstanding service in the spirit of the city of peace.
Room Categories
Standard Room
Superior Room
Superior Balcony
Suites
Map